COMFORT
"Enjoy the mobility" is a sign of our involvement in work on the solutions enhancing the comfort of everyday life. MOBILUS MOTOR objective is providing new solutions enabling the choice
of control without turning to worn-out schemes.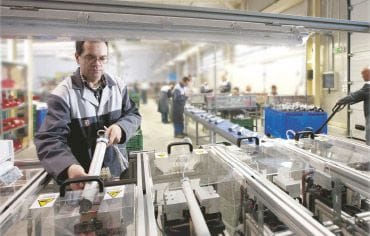 TECHNOLOGY
Refining manufacturing and quality control processes, we offer technologically advanced products, which meet the requirements of even the most demanding customers. Both the production process and the ready products are controlled by modern testing devices several times, and hence we can offer products with a multi-year guarantee.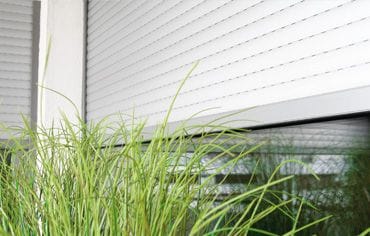 ENVIRONMENT
MOBILUS MOTOR automation allows
to save energy. Applying energy sufficient solutions in everyday life has a beneficial influence on the natural environment surrounding us. We create products which support the work of the blinds, decreasing the energy consumption.
Intelligent solutions Mobilus Motor. Take advantage of our experience and solutions.